WeChat is an indispensable tool, when managing marketing and brand communication in China.
To put it bluntly, it is already to the point that "No WeChat, No Business".
What is WeChat?
WeChat is a multipurpose social media app in China.
With 1.29 billion monthly active users, WeChat is indisputably the biggest and most popular social media platform in China, and one of the most important tools for business communication.
While keeping your homepage on WeChat (WeChat Official Account) up to date with quality content, make sure to also utilise the new video app inside WeChat, named WeChat Channels.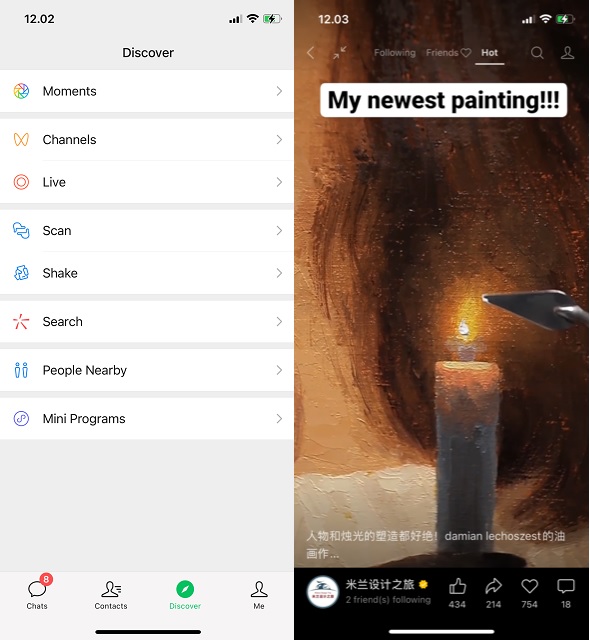 WeChat Channels for Marketing in China: One stone, many birds  
WeChat Channels (微信视频号) is a short video platform within WeChat, launched in 2020.
The popularity of this short video newcomer is clearly seen in its staggering 450 million daily active users already by early 2022.  
What has set WeChat Channels apart from other short video platforms in China, is that it is fully integrated into the powerful WeChat ecosystem, while maintaining its independence as a short video platform. Users can produce, share, like and comment the videos like in similar apps.   
WeChat Channels is located right under "Moments", one of WeChat's most popular features.  
You can link WeChat Channels to your WeChat Official Account, the de-facto company homepage in China. Viewers can be redirected to the more comprehensive content regarding certain topics or products and services.
Thus, creating a new way to grow followers and generate potential leads.
WeChat Channels videos can also be embedded into WeChat Official Account articles, linking them with each other.
With many other features offered in WeChat (like Moments, Shares, Likes, Group Chat, livestreaming, mini-Programs and e-commerce, just to name a few), it allows you to build your own ecosystem of communication and a chain of social relationships with your potential customers.   
Best of all, you get to consolidate your resources and efforts to build brand loyalty, without switching to another app. This is especially important if you are concerned about confusing your audience with multiple accounts on different social media platform, or the workload of your social media manager.
Videos on WeChat Channels, Products listed in WeChat Mini-Program and Livestreaming announcement are all visible inside WeChat Account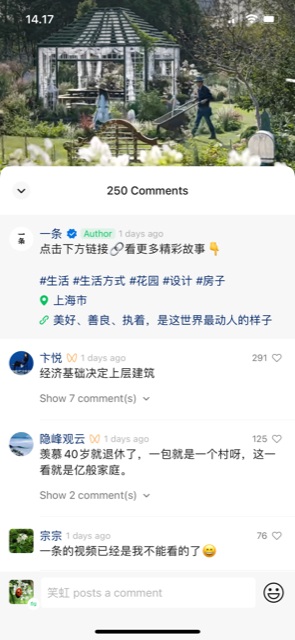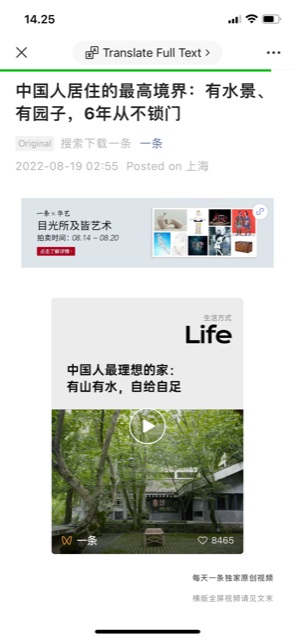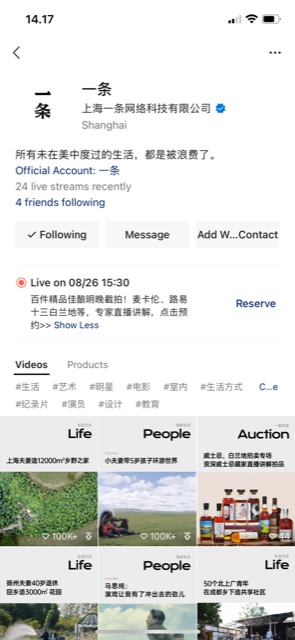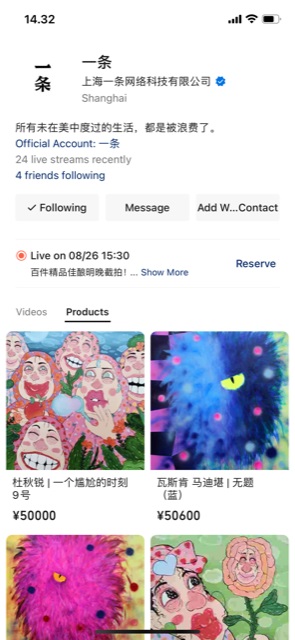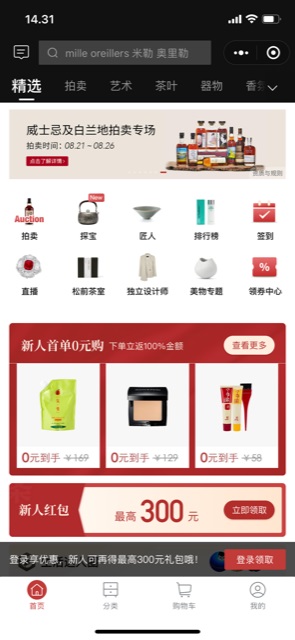 No matter who you choose to target – they are on WeChat
The dominance of WeChat in China makes the decision of not setting foot in WeChat Channels unthinkable for marketers.
Every day, over 60% of the 1.29 billion WeChat users open the app more than 10 times, and over 77% of them spend more than one hour on it.
Think about this, even if users on Douyin (the Chinese version Tiktok), the most popular short video app in China, want to build relationships, they go and add friends on WeChat. 
In addition, these days in China, everyone's vaccine passport is also stored in WeChat. Simply put, without WeChat, your life in China would get pretty difficult. With such a huge user base, it's safe to say that no matter which business you are in, it is certain that your target audiences are on WeChat – reading articles, watching videos and handling a myriad of other things.
Video content is set to reign the realm of content marketing, and it will continue to grow.
If you are looking for marketing opportunities in China, WeChat Channels should not be overlooked.
Are you hoping to reach Chinese people on social media? Tulus can help!