Tulus Academy –
Communication training and continuous learning
Information sharing and continuous development of communications. That is what the Tulus Academy is all about. It offers versatile communication training, both for customers and in-house.
Does your team need to sharpen its media communications skills or find a more efficient way of using Teams? Whether we are talking about a specific area of communication, a communications channel, a publishing system or a tool, Tulus Academy offers training that fits your organisation's needs and supports your business.
Who needs to update their communication skills?
The target group of a training could be, for example, a communications team, a management team, production, sales or human resources. Our communication training sessions are tailored for either a large or a small group, as concise one-off trainings or as larger entities.
The training format could be a short briefing, a lecture, a workshop or a series of webinars. The courses are held either online via the Teams application, at the customer's premises or at the Tulus office. Tulus' training sessions are held in fluent Finnish, English, or Chinese.
We also provide info flashes on current, relevant communication topics.
Subscribe to our newsletter and receive information about upcoming info flashes!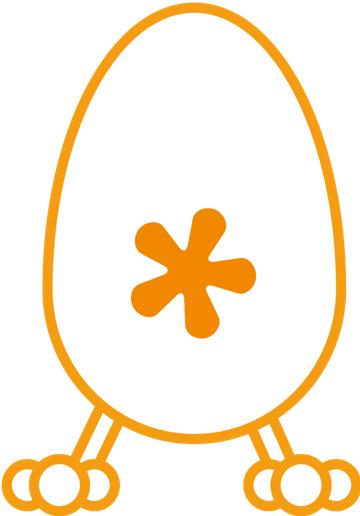 Tulus Academy communication training
The Tulus Academy's first lessons consisted of a few minutes' long matinees, for internal information sharing among the Tulus staff.
Since the internal training proved successful and popular, we started to offer the Academy's lessons to our customers too. Since the Tulus Academy was founded in 2019, we have organised many external training and info sessions. Here is a list of some of them.
TULUS ACADEMY COMMUNICATION TRAINING
Take better photos with your phone – the basics of mobile photography
How to create impactful social media posts, analytics and the basics of paid advertising
Impactful communication & content production / Tampere Adult Education Centre and the Federation of Pirkanmaa region Enterprises, Specialist Qualification in Management
Insta posts day after day! / Training for BNI business network companies
The home of good texts – writers' training / OP Koti Pirkanmaa
Company tone of voice workshop / Veho
Take control of Teams, work smoothly from home / open, free training in cooperation with Tampere Chamber of Commerce and Industry
Teams as a tool for supporting teams and management teamwork (various sessions for different target groups)
LinkedIn / personal sparring and management team training
Sales email best practices
Writing tips for key people in external communication
Tulus Academy info flashes
Brilliant recruitment communication
What's new in SoMe: LinkedIn, Facebook and Instagram
Internal communication & hybrid working
Interaction in Teams
LinkedIn for your target group
How to get your story through to the media
WeChat – a Chinese super app
Create a better visual Insta appearance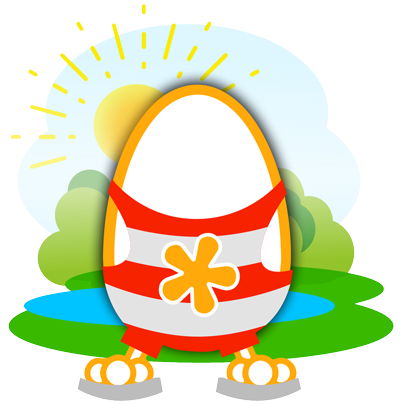 Do you want to update your own skills or develop your work community?
Let's meet via Teams and talk about your training needs!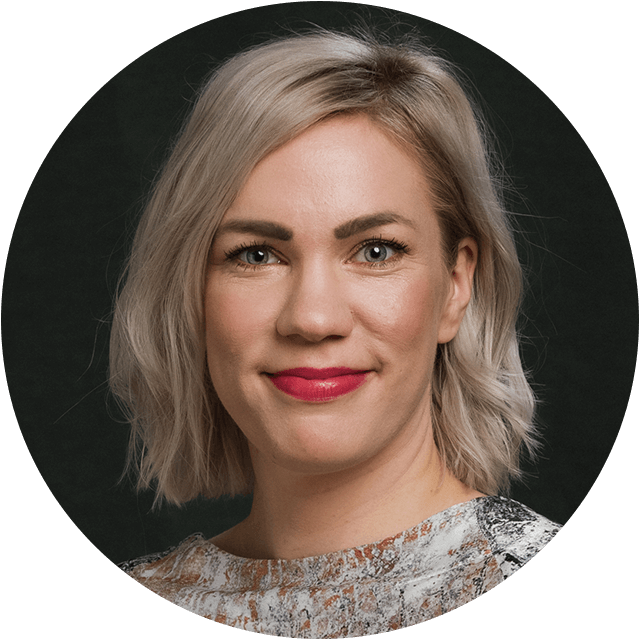 Egg-cited to learn more? – Contact the Tulus Academy!