TULUS RADAR
–

ENSURE IMPACTFUL COMMUNICATION AND MARKETING
By monitoring analytics, you can improve your communication. However, often the data collected remains just a number on a report or an observation in a development plan.
The Tulus Radar service tackles data head on and guides you towards targeted communication and marketing that supports your business. The Tulus Radar service turns communication and marketing analytics into insights, actionable guidance and visions that drive your day-to-day communication and marketing.
Tulus Radar helps you better reach your target audience and ensure that you use your resources wisely.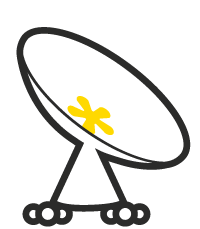 THIS IS HOW THE TULUS RADAR SERVICE SUPPORTS YOUR COMMUNICATION AND BUSINESS
REGULAR REVIEW OF ANALYTICS
The Tulus Radar helps you consistently develop communication that supports your business. Perhaps you already have data that you are not using?
You can start extracting and utilising your data with us or outsource your existing analytics routines to us.
The scope of the Tulus Radar service is always tailored to your needs.
We could for exmaple take a closer look at
communication and marketing activities throughout the year
social media content and channels
content related to a specific campaign or strategic objective.
Data where it's needed
newsletter platforms
websites
social media channels
media monitoring tools
user analysis tools.
IMPROVED COMMUNICATION AND MARKETING
Tulus Radar reveals where your communication efforts are giving the desired results, and where your messages are missing the goal. With the help of the Tulus Radar service, you can improve, for example
the readability and comprehensibility of your content

your content's ability to activate

the use of channel targeting and advertising tools.
The service also improves the understanding of target audiences and helps develop search engine optimisation based on what is learned.
To help you do this, we compile concrete content production guidelines to ensure that marketing and communication professionals can make use of the findings highlighted by the Radar in their work.
We can also look at data related to sales, customer satisfaction, staff wellbeing, etc.
A PLAIN-LANGUAGE REPORT WITH CLEAR CONCLUSIONS
Clear, concise reports are at the heart of  the Tulus Radar service. In addition to numbers, our reports always include an explanation of what the numbers mean and how to act on the information. We use tools such as Google Data Studio to produce these reports.
Tulus Radar reports
show whether the communication and marketing activities are generating conversions that are relevant to the organisation's strategy, i.e. whether the company's objectives and communication results are aligned
create documented information for decision making that can also be used by the sales organisation or management.
Our service promise: Terms extracted directly from Google Analytics, such as acquisition overview and bounce rate, do not appear in our reports without explanations. If you don't understand the report, we'll make sure to explain it better!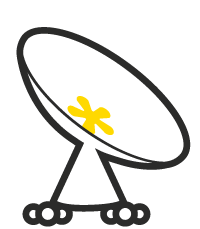 SERVICE PACKAGES AND SAMPLE PRICES
Tulus Radar service for SMEs

Initial fee 690 € + service from 390 € / month

Every month, we will review your company's communication and marketing analytics as agreed and produce a clear, visual report.

The report includes conclusions on how to improve the effectiveness of your communication and practical advice for content creators.
The service starts with an initial assessment, where we review how your communication and marketing objectives support your business and jointly define the measurables.
A regular Tulus Radar service allows you to collect data over a longer period and systematically develop your communication based on this data.
Social Media Mapping
from 1 900 €

We review the objectives, content and analytics of your social media channels

for an agreed period (max. 6 months).

We compile a concrete report of our findings, and present to you

How well your messages are reaching and activating your target group via different channels 

Which content is most engaging to your audience and meets your objectives

Conclusions and suggestions for improving content, targeting and channel choices
Our social media mapping is always tailored to your needs.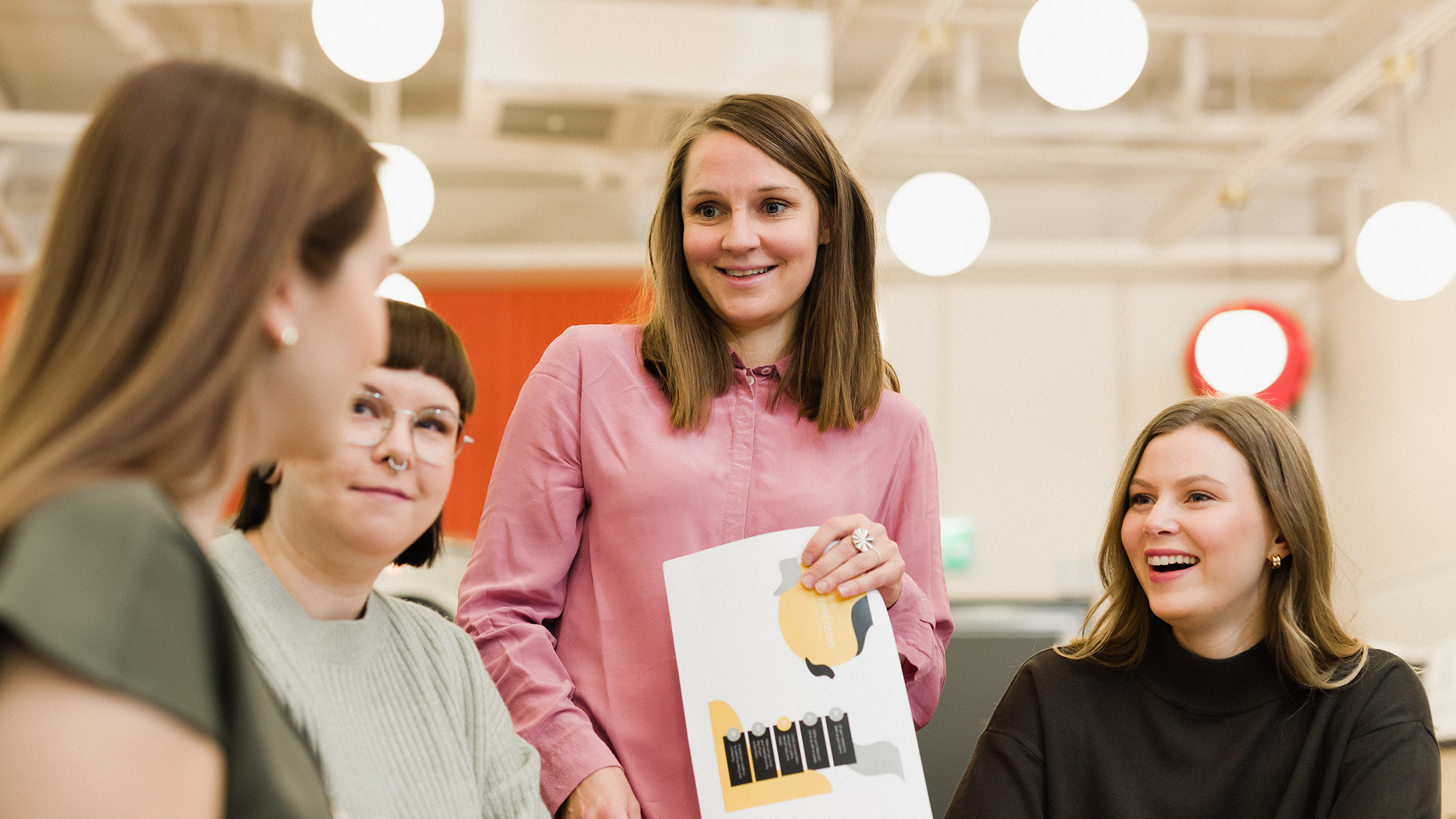 What should we investigate today?
Grappling with communication? Contact us, and let's figure it out together!