A user-centric and engaging website is one of the first contact points for every company's brand and service offering. It is a business driver, an employer image builder and the home of everything else that matters.
The importance of a high-quality digital customer experience continues to soar, with no sign of slowing down. It is important for any company to not only invest in a good online user experience now, but also to make sure that a vision to meet future development needs is in place.
Tulus' experienced digital team provides you with all the support you need to build and develop your site.
When our clients bring us along on their projects; be it large or small, they know they are in good hands.
Does your team need to be updated on the twists and turns of WordPress, Optimizely (Episerver), or accessibility in a digital environment? Don't hesitate to contact Tulus Academy!
Outsource parts of your digital work to us! We handle the visual updates of your intranet or the language versions of your website, so you can focus on strategic planning and key digital development projects.
The Tulus Radar service tackles data head on and guides you towards targeted communication and marketing that supports your business. The service turns communication and marketing analytics into actionable guidance and insights that drive your day-to-day communication and marketing activities.
Digi services Tulus style – this is what we do:
An inviting and functional website
We know the best publishing systems and can help you choose the right one for your business. WordPress and Wix provide a responsive and easily optimised environment for insightful content, a clear page structure and compelling visuals.
This is what we do
Website redesigns
Choosing the right publishing system
Page structure and content management for the new site
Visual design of the website
Search engine optimised content
Coordination of site translations
Site updates and development
Security and server space
Optimizely (Episerver) – Deployment support
Moving to a new platform is a big task even for the toughest team. We offer a comprehensive service to coordinate, implement and update the content and to train the users of a new system.
We are confident in the technical details as well as the business aspects.
This is what we do
Implementation of the new Optimizely system
Website upgrades and development
Training, guidance and support materials
Content coordination
Coordination of site translations
Native checks of language versions
User-friendliness
User-friendly websites are more than just smart fonts and clear menus. It all starts with a design that ensures that quality content finds its target audience and users find what they are looking for. We take care of search engine optimisation, accessibility factors and minor and major website changes.
Updating
On average, companies update their websites every 2-5 years: user requirements change, a brand renewal changes everything, new services are offered or more language versions are needed. We support the upgrade process from needs assessment to implementation and deployment support.
Testing
New sites require testing before going live. We'll keep your site up and running in a ready-to-run environment. For international corporate sites, we can handle construction, translation and localisation, as well as smaller precision tests.
I need to give good feedback because the customer service is so excellent! So grateful I received this message from you when you had thought about things for us and actively suggested these changes that are spot on, that is, I can only ask you to move forward, because everything was so right and ready. This clearly brings us added value and is a very pleasant way of working on both sides.
Modern intranet management
Is smooth remote work a challenge? Has a clogged intranet become a bottleneck? Are you faced with the transition to a hub?
We are here to support your in-house digital communications. Our holistic understanding of websites and publishing platforms gives us a solid foundation to spar with our clients at junctures of development or urgency.
Support and communication for the future
Developing internal digital communication
Intranet updates and maintenance of intranet sites
Modern intranet
Training in agile internal communication
Support for Office 365 tools (Teams, SharePoint)
Marketing automation
Not everything has to be done manually.
The most productive leads and delightful customer experiences are based on a deep understanding of target audiences. Who are we trying to reach and why? How to ignite a spark through the noise? The automation of targeted marketing and stakeholder communications saves time in a hurry: well planned is half done.
Operational and communicative customer relationship management
Marketing automation
Newsletters
Project communication
Project-based stakeholder communication
CRM and customer relationship management
Tulus lights your way through an international online jungle
Tulus is a great partner for the digital world of international corporations, where there is plenty of work to be done. Content always needs to be up-to-date, and the company's visual guidelines must be strictly followed while at the same time evolving as customer needs change. The website may contain product presentations, company info, internal materials, forms, contact details, product catalogues, sales materials, etc.
Does it sound familiar? No worries! Tulus' digital team will handle your web page design and construction, testing, updates and other digital communication needs with ease, while cutting the fuss. In addition, Tulus also provides support for in-house staff, implements new practices and runs training sessions to keep everyone's skills up to date. We offer these services in Finnish or English and both face-to-face and remotely.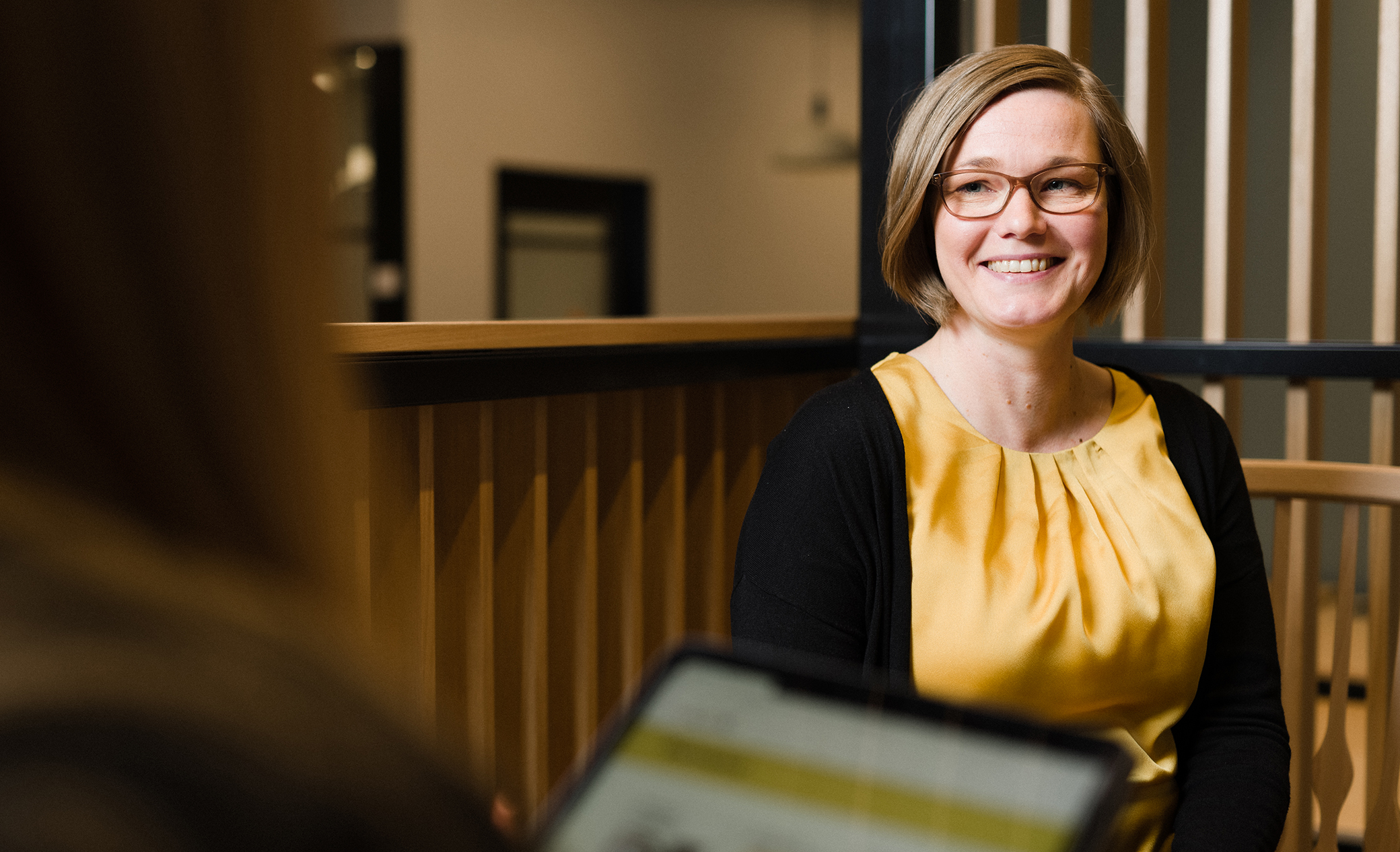 Digital work to do? Contact Tulus for support!
Grappling with communication? Contact us, and let's figure it out together!