Tulus stands by you through the twists and turns of your business
Committed to our customers, we are experts in strategic communication and agile practical implementation hereof. We provide communication and marketing that benefit your business. We support you in streamlining your communication efforts and offer strategic communication and business consulting.
We operate extensively across southern Finland. Our roots are in Tampere, but our largest customers can be found in the Helsinki metropolitan area.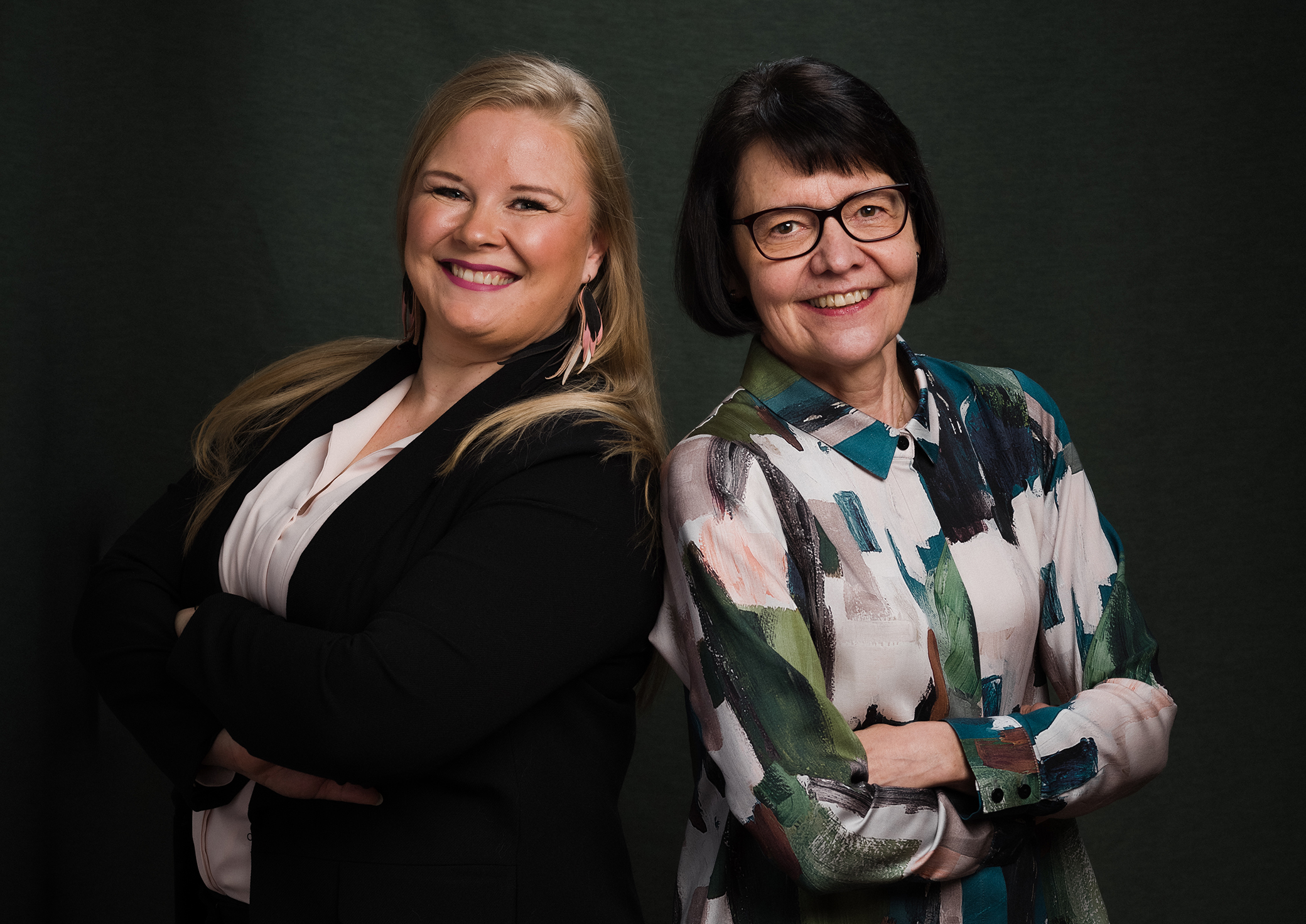 Tulus in Tampere, Helsinki and Lahti
2020 1.6 million euro
2019 1.8 million euro
2018 1.5 million euro
OPERATING PROFIT PERCENTAGE 2021
2020 16,5 %
2019 22,5 %
2018 25,8 %
CEO
Liisa Oksanen
Chairof the board of directors
Maija Veteläsuo
Member of the board of directors
Lasse Grönlund and Hanna Tiitola, alternate member Pekka Vitamaa
A spark for success – since 1993
Tulus' roots stretch back to 1993, when a working community of five independent business and communication consultants, Tulus Oy, was born amid Finland's worst recession in decades. On the front page of the company brochure was written the motto "Change is an opportunity," and the business plan stated that the company wanted to support each customer in growing their operation.
A consortium of self-employed independent consultants was certainly not a general operation model at the time. For the people at Tulus, it was an inspiring and rewarding way to work. We were on the customers' side, acting on their behalf, putting our entire personalities and all our skills into play for them. What we liked most about our work was the freedom and the feedback from customers who appreciated our good service and quality.
Our customer base expanded rapidly, and we needed more communications professionals to get the work done. It was time to take another step. Tulus in its current form was founded in 2001 and was renamed Viestintätoimisto Tulus Oy, or Communication Agency Tulus Oy, in English. We focused on corporate communication from design to practical implementation.
In 2004, Maija took over the lead responsibility for Tulus. In 2017, the name was changed again to the concise form, Tulus Oy.
Motivated by our customers, Tulus has expanded its competencies and developed new service models that streamline communications, such as the My Tulus service, which introduced outsourced communication and marketing in 2005, and the Tulus Academy, offering trainings since 2019.
We have progressed steadily on the growth path, not by taking tiger leaps but rather by moving ahead in lynx style – carefully, with a close eye on the future.
Profitable growth has enabled continuous renewal. Tulus Oy is now in its twenties but in terms of experience, the company is already in its thirties; enthusiastic, reliable, and strict about its quality standards. Committed to our customers, we are experts in strategic communication and agile practical implementation hereof.
Tulus' founder, owner, and chair of the board of directors
Maija Veteläsuo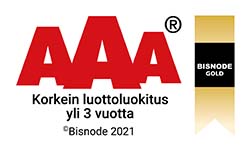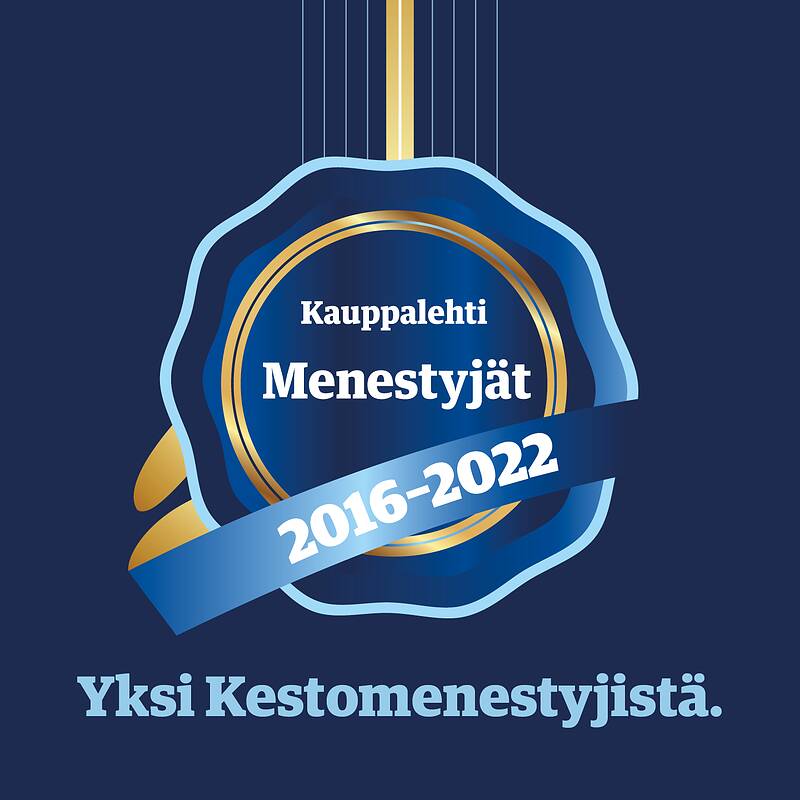 The values that guide our operations
RELIABILITY
We are a stable and reliable
communication partner:
we take responsibility for achieving our customers' goals

we take care of the well-being of our employees

we ensure the profitability of our operations.
QUALITY
We offer quality services, products and support:
we actively look for new ideas and solutions for our customers

we develop our operations based on the needs of the market

we keep the expertise and skills of our staff up to date.
ENTHUSIASM
We share successes and excitement with the customers:
we are curious about new phenomena and always open to learning new things

we are driven by teamwork and learning from others, in-house as well as with customers

we share the joy, when we succeed

.
Contact us, and let's continue the journey together!
Grappling with communication? Contact us, and let's figure it out together!