BUSINESS IN CHINA?
MAKE THE MOST OF THE SUPER APP WECHAT
WeChat is one of the most used social networks in the world and the largest in China with over a billion active daily users.
If your business is looking to enter the growing Chinese market, WeChat is the easiest and most effective way to reach your target audience. WeChat not only brings together all the features of familiar social media services, it also allows you to create mini programmes (mini applications) and online shops within the WeChat ecosystem.
The versatile platform has almost completely replaced traditional corporate websites on the Chinese market.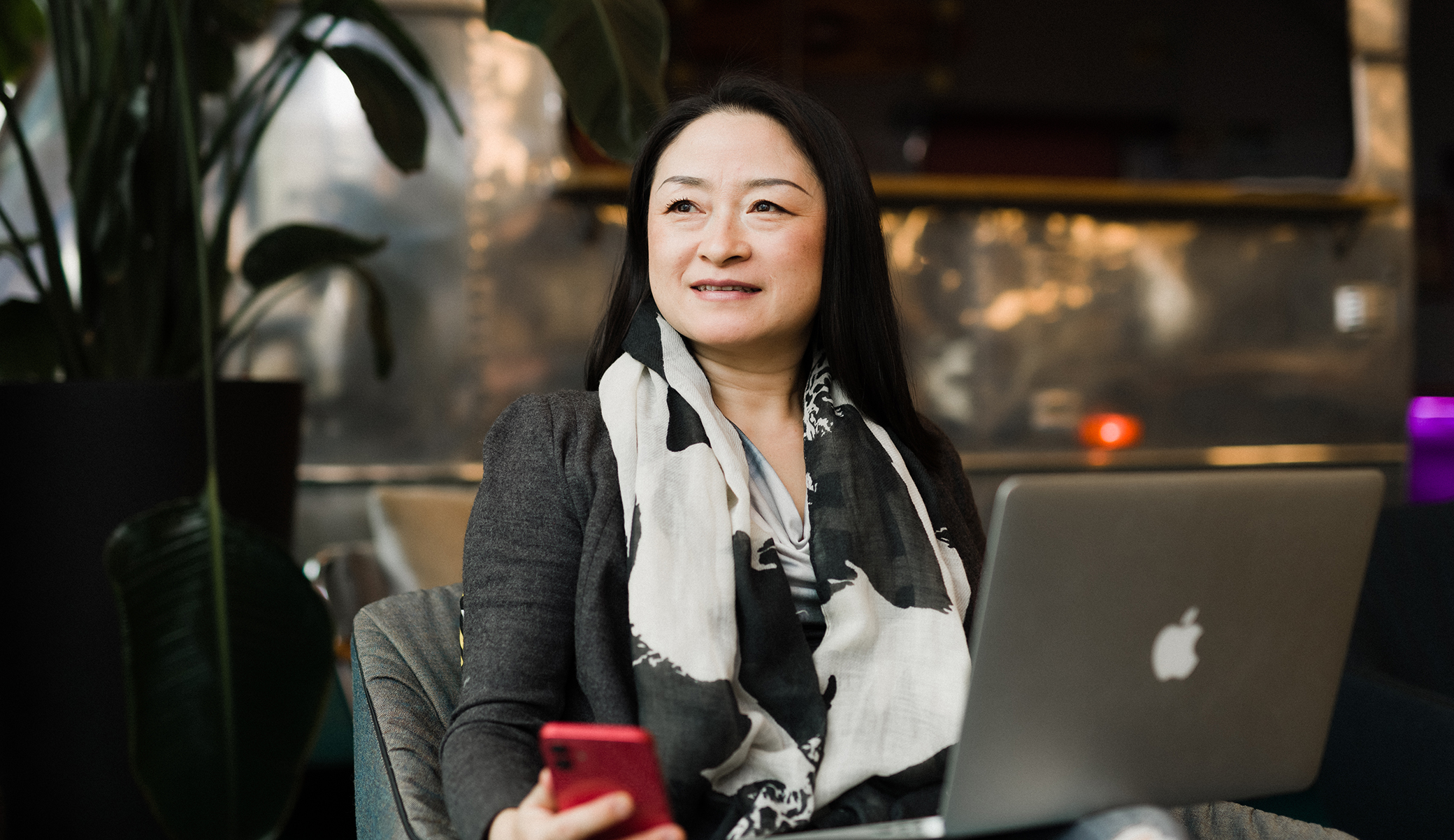 The super app is an integral part of Chinese people's daily lives and lifestyles. WeChat is much more than just social media, allowing you to communicate and market your business on a larger scale.
Whether your goal is to develop a WeChat strategy for your business or to produce better quality content for your account, Tulus is here to help you from the very start. In addition to strategy, design and content production, we help with Chinese to English and English to Chinese translations.
WeChat Tulus style – this is what we do
WeChat official Account registration for businesses
Account content and structure design
Account management and post content production (text, layout, video and video editing)
Consultation on WeChat features and their utilisation
Design and implementation of WeChat marketing
Planning and implementing campaigns
Competitor analysis
Chinese-English-Chinese content localisation

China's market in focus? Contact Tulus for support!
Grappling with communication? Contact us, and let's figure it out together!